Queen of the Sun Screening-Earth Day, Sun April 22nd 2012-Columbia Center for the Arts, Hood River Oregon
A Special Conversation Film Series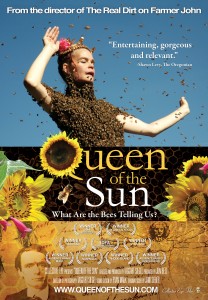 Presented by Columbia Center for the Arts in Partnership with Aiden Wood & Saylor Sundby aka The Bee Men; the Discovery School and The Earth Center
Prior to 'Queen of the Sun' is a filming of the documentary 'Saving the Bees' by the Bee Men, Aiden Wood and Saylor Sundby.
Film maker Taggart Siegel and local bee experts will be on hand for a question and answer period following the film. Beekeepers and organic growers will have tables of their wares set up in the lobby for you to peruse including hives, honey and bee-related products.
Melissa Bees will participate with hives and Hive Medicine Products, including BeePharm Apitherapy Products for Health regularly seen on Dr. Oz and recently on Martha Stewart and in Gweneth Paltrow's Goop: Bee Bread, Api-Defense, Bee Venom Eye Drops, Joint and Muscle Rescue, and Skin Rejuvenation and Firming Creams.
Where: Columbia Center for the Arts 215 Cascade Avenue  Hood River, OR 97031 (541) 387-8877
When: Earth Day, Sun. April 22nd, 2012 at 6:00 pm
Cost: $5.00 at the door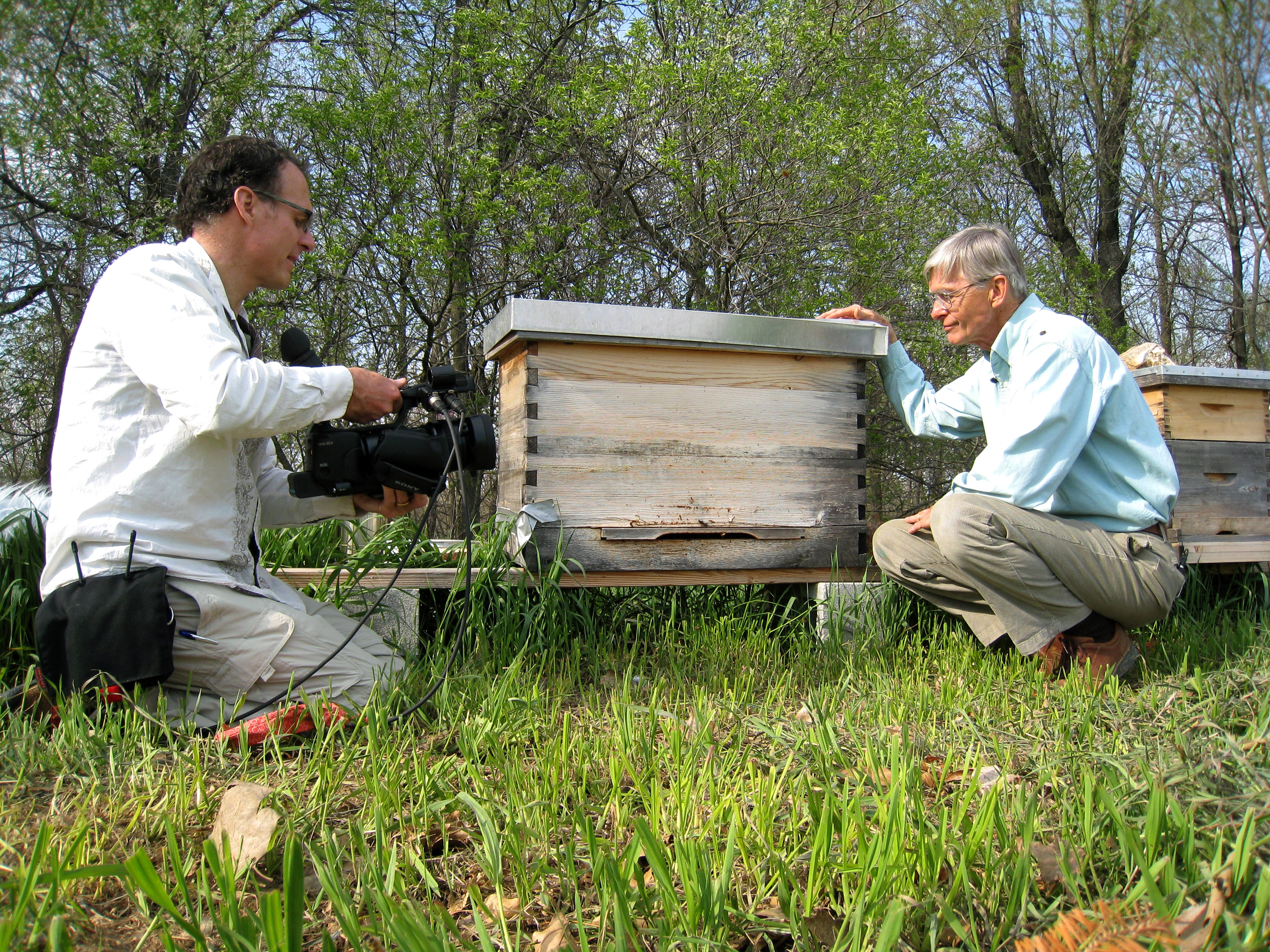 Leave a Reply