Classes
Beginning Beekeeping Class Series I & II- Feb. 19th & 21st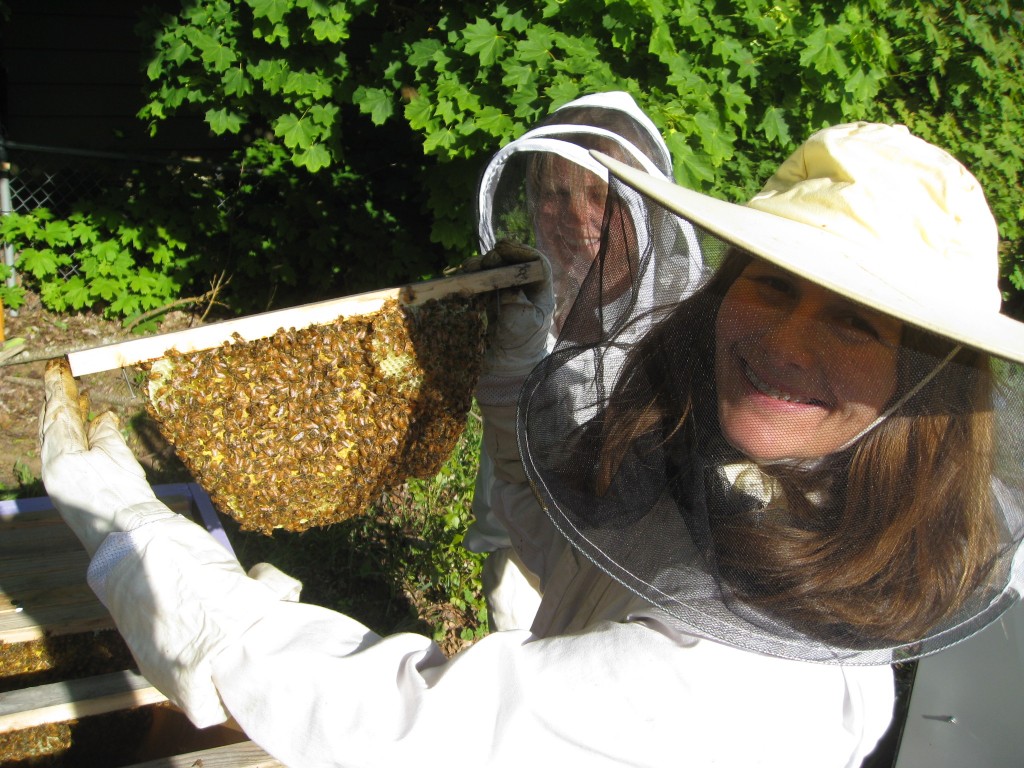 Want to get started beekeeping? Interested in chemical-free bees and beekeeping? Want to know more about Langstroth, Top-bar and Warre hives? These classes are for you!
Join Melissa Elliott of Melissa Bees, a local landscape designer, beekeeper and apitherapist for an inspiring and informative look into the life and times of the honeybee and beekeeper! In class one- 'History and Life-Cycle of the Bee'-  learn about humanity's primeval relationship with the bee, her medicine and honey. Peer into the mysterious inner workings of the hive.  Discover the miraculous abilities of our most ancient ally, the honeybee. Practical matters will be covered: the how, where, when, cost, etc. of starting beekeeping. In class two -'The First Year of Keeping'- subjects include hive placement and protection, sourcing bees, hiving bees (putting them in the hive), handling the bees, swarming (bees' natural increase) honey supering and related topics.  Resource materials will be available to take home.
Cost: $80 for two classes (Cash or Check) or by Paypal incl. taxes and fees.  Payment address: PO Box 62, White Salmon, WA 98672.
 When: Feb 19th & 26th @ 6:30 pm
Where: Private residence, White Salmon WA. On sign-up you will receive location info.
Buy Beginning Beekeeping Series -Feb. 19th & 21st :