Classes
We've added hands-on field days in the apiary this year!
Want to get started beekeeping? Interested in treatment-free bees and beekeeping? Have some beekeeping experience but would like to know more? Want to know more about Langstroth, To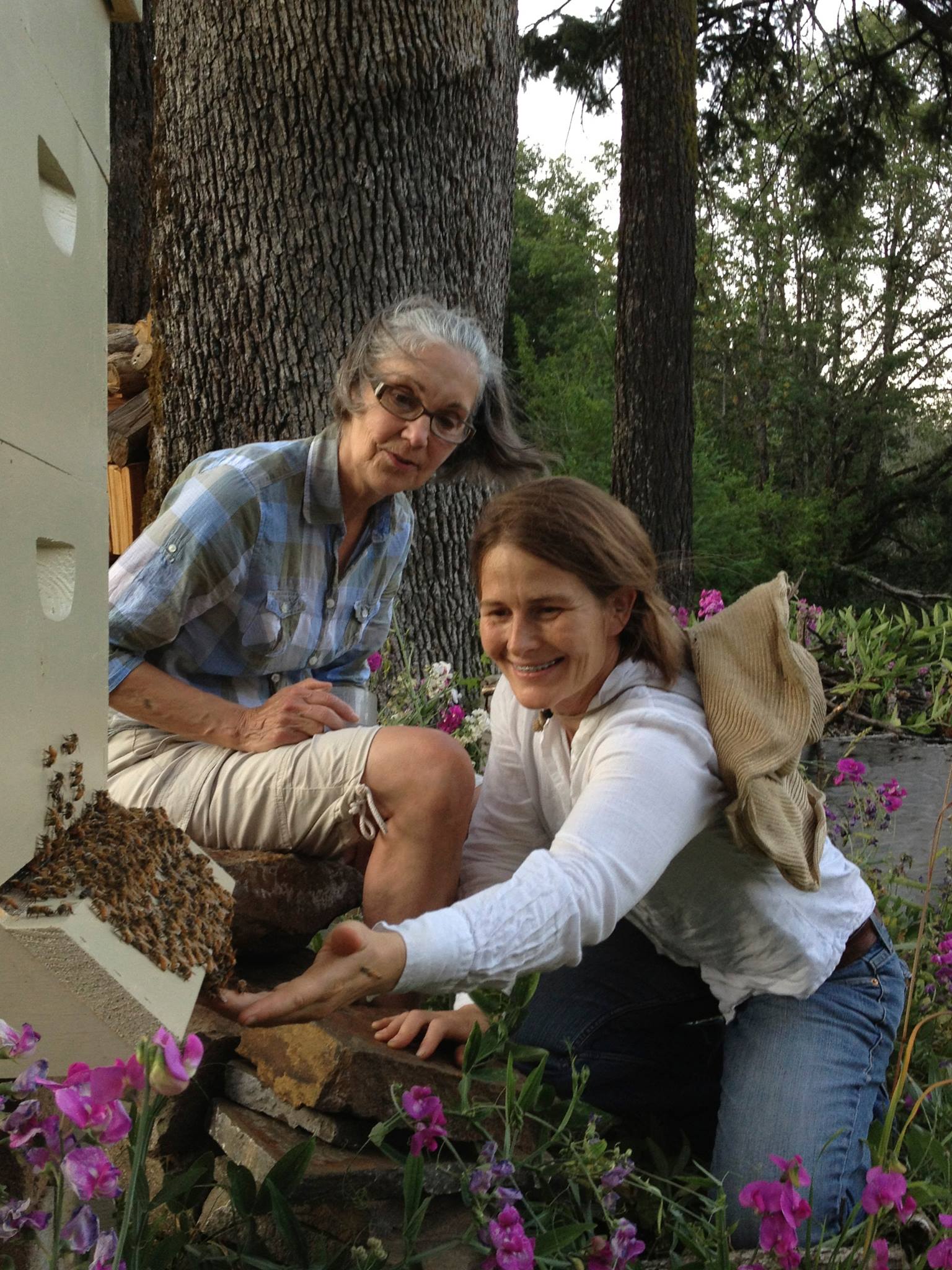 p-bar and Warre hives? These classes are for you! Children welcome.
Join Melissa Elliott of Melissa Bees, a local landscape designer, beekeeper and apitherapist for an inspiring, informative and practical look into the life and times of the honeybee and beekeeper.
Class 1: 'History of Beekeeping and Life-Cycle of the Bee'-  Learn about humanity's primeval relationship with the bee, her medicine and honey. Peer into the mysterious inner workings of the hive. Discover the miraculous abilities of our most ancient ally, the honeybee. Practical matters will be covered: the how, where, when, cost, etc. of starting beekeeping.  Tues. Feb 25th, 6:30 pm  1 1/2 hrs. $35
Class 2: 'The First Year of Keeping'- Subjects include hive placement and protection, sourcing bees, hiving bees (putting them in the hive), handling the bees, swarming (bees' natural increase), supering and related topics.  Resource materials will be available to take home. Tues. Mar 4th, 6:30 pm 2 hrs. $40
Early April TBA:
Class 3: 'Hiving Bees' field day in our apiary, where you'll have a chance to see a few techniques for putting bees in a hive and ask questions.  Full beekeeping gear required for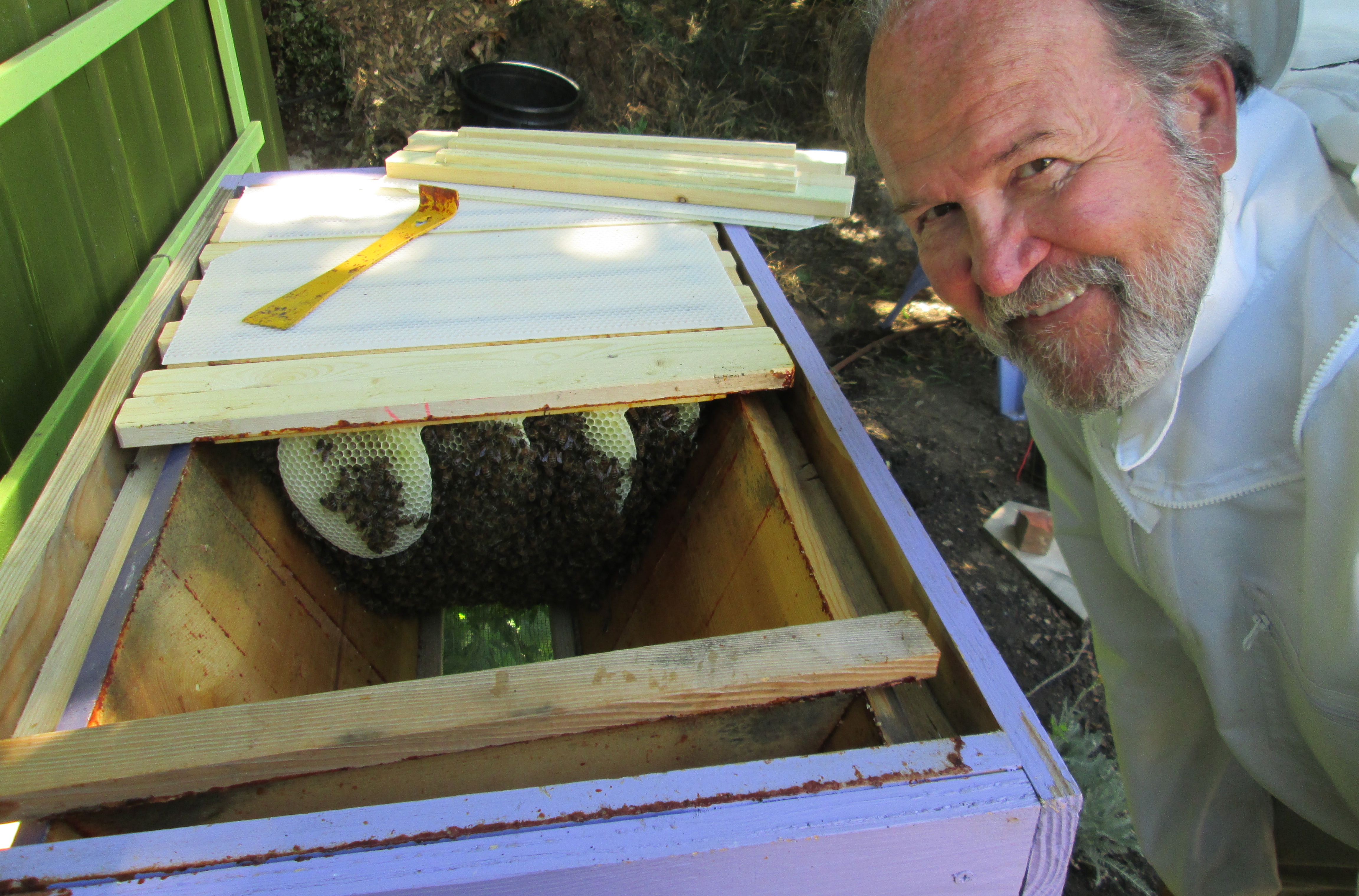 participants. 1 hr. $15
Class 4: 'Hands-on Hive Inspection'  field day in our apiary where you'll learn how to manipulate frames, identify eggs, brood and find the queen.  Discussion will cover when and how to super your hive.  We'll have a look at top-bar and Warre hives as well.  Full beekeeping gear required for participants. 1 hr. $15
Late April/Early May TBA:
Class 5: 'Swarms and Splits':  We'll discuss swarming in more depth and basic techniques for splitting hives to increase your apiary.  Hive inspection and re-queening issues will be covered.  1 1/2 hr. $35
Aug TBA:
Class 6: 'Honey House': Join us in a sticky kitchen and learn how to uncap, spin and bottle honey.  Learn how to recover remnant wax. $15
ALL SIX CLASSES:  $150 paid in advance.
Payment: (Cash or Check) or by Paypal incl. taxes and fees.  Payment address: PO Box 62, White Salmon, WA 98672.  Please submit payment at least one week before class.
Where: Private residence, White Salmon WA. On sign-up you will receive location info.