Welcome to the Hive- TaborSpace Feb 15th & 22nd
Welcome to the Hive
Beekeeping History & Life Cycle of the Bee
The First in a Three-Part Beginning Beekeeping Series at TaborSpace
Join Melissa Elliott of Melissa Bees, a local landscape designer, contractor and beekeeper for an inspiring and informative look into the life and times of the honeybee! Learn about humanity's primeval relationship with the bee, her medicine and honey. Peer into the mysterious inner workings of the hive.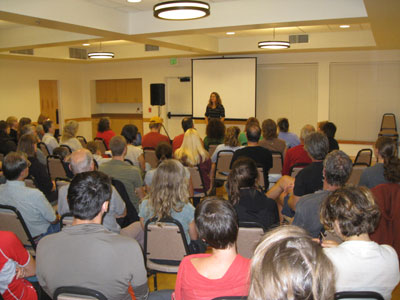 Discover the miraculous abilities of our most ancient ally, the honeybee. Practical matters will be covered: the how, where, when, cost, etc. of starting beekeeping. Bring your notebooks and questions!
Cost: $12-16
When: One class offered on two dates: Feb. 15 or 22nd at 7pm.
Where: TaborSpace, 5441 SE Belmont St. Portland, OR 97215 Phone: 503-238-3904
To Register, email Melissa Elliott: elliottmelissa@mac.com
Leave a Reply